Smart Sight Innovations as a Big Data Development Company
Smart Sight Innovations' Big Data Services delivers all round business intelligence that encompasses design & strategy, innovation & analytics to implement actionable observations that empower enterprises.
Our robust Big Data mechanisms, proven platforms and vast experience have accoutered us to support organizations to flourish in a data-driven world by providing practical, safe & agile solutions like data management, data warehouse implementation, real-time data integration, high volume data processing and reporting & analytics tailor made to leverage such high volumes of data.
Connect with our big data specialists to tap into previously unexplored potentials for your business.
Our Big Data Development Services include
Big Data Collection
Accumulating different types of data from various sources to make them ready for processing
Big Data Assessment
Assessing big data to get an overview of the big data solutions requirements
Big Data Processing
Processing big data to execute the big data development solutions as per the business requirements
Big Data Execution
Executing big data solutions to monitor functions and reveal insights
Big Data Integration
Integrating big data solutions to deliver a unified view
Big Data Management
Managing big data to ensure data quality and accessibility for business intelligence
Big Data Consulting
Get expert big data consultation for scalable solutions to manage escalating data
Big Data Implementation
Implementing big data to improve decision making and facilitate practical performance improvement
Big Data Optimization
Optimize big data and expand business growth by making informed decisions
Enterprise Data Warehousing
Secure storage with periodic augmentation, Business Intelligence provisions and data archiving from multiple sources
Stream Analytics
Real-time data aggregation, storage and refinement allows for deep data mining using AI & machine learning processes
Custom Solutions
Get customized solutions for big data and transform business operations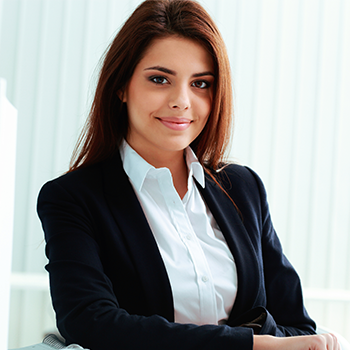 Looking for Big Data Development Services?
Get in touch with our experts for a Free Consultation.
Get a Free Consultation
How SSI's Big Data Development Helps?
Improved customer services & ROI
Optimal data analysis with state-of-the-art Big Data tech
Impregnable and flexile process flow
Secure data management and recovery
Understand data patterns using AI for predictive data information
Unified data platform to help businesses overcome challenges
Structure available data to improve product performance
Personalize customer reach by understanding behavioural patterns
Improve efficiency of business operations
Better decision making
Why Choose Smart Sight Innovations for Big Data Solutions?
Domain expertise

---
Proven track record

---
Integration expertise

---
Faster time to rollout

---
Mobility & analytics

---
World-class support

---
Happy customers

---