Smart Sight Innovations as a Dot Net Development Company
Smart Sight innovations offers enterprise-grade dot net development services for all types of businesses. Our full-stack development team designs and develops user-friendly yet robust dot net applications that improve productivity and efficiency of business processes. Besides, from requirements gathering to deployment, we strictly adhere to the industry standards and follow agile methodology.
Whether you have requirements ready for custom dot net application development or seeking expert advice, Smart Sight Innovations can help. Our seasoned developers develop business-centric dot net application development solutions with ultimate performance. Take advantage of our tailored dot net development services for higher quality results. Let's connect to build innovative dot net solutions to expand your business growth.
Our Dot Net Development Service Includes
.Net Web Development
Drive more traffic through robust, scalable .Net web development solution
.Net CMS Development
Elevate customer experience across all channels through .Net CMS development services
.Net Integrations
Opt for .Net integrations for improved security, speed, and reliable solutions
.Net App Development
Ramp up or remodel application through our .Net app development
.Net Core Development
Get scalable, reliable, robust cross-platform website and API development
.Net MVC Development
Get end-to-end, advanced, and reliable .Net MVC development solutions
.Net Enterprise Development
Streamline business processes and enhance productivity with our .Net enterprise development services
.Net Migration solutions
Upgrade existing legacy with our industry-best .Net migration solutions
.Net Support & Maintenance
Get post-deployment support & maintenance to troubleshoot a technical issue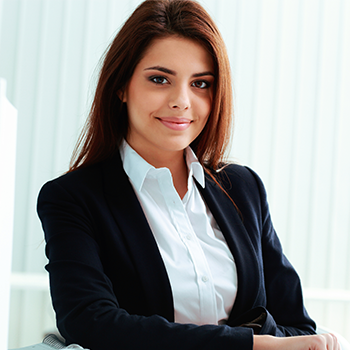 Looking for a Dot Net Development Service?
Get in touch with our experts for a Free Consultation.
Get a Free Consultation
How SSI's DOT NET DEVELOPMENT help?
Seamless interoperability
Multi-user/ multi-device synchronization
Enhanced security
Multiple integrated authentications
Cross-platform support
Improved performance
Simple maintenance
Enhanced user experience
Why Choose Smart Sight Innovations for Dot Net Development?
Domain Expertise

---
Proven Track Record

---
Connect In Real-time

---
Unique And Customized Solutions

---
Mobility & Analytics

---
World-class Support

---
Happy Customers

---