Smart Sight Innovations as Custom Database Development Company
As a custom database development company, Smartsight gives dependable, smooth, and efficient database solutions built upon long-lasting database frameworks that offer a satisfactory environment for a database utility's continuance and scalability. Our database development services include custom database design and database development for desktop, cellular, and web deployment strategies. Smartsight comprehends that an organization's database structures are crucial to their business and a competitive area inside the market. Uptime of 100% is the aim and we delight ourselves on offering quick reactions if something goes incorrect while delivering database development services.
SmartSight are professional in both traditional relational database technology like MSSQL, MySQL, Oracle as well as cutting-edge NoSQL technologies like MongoDB, Cassandra, CouchDB
Our Database Development Services
Expert Database Developers
Access to expert resources for database development and obtain results in the given timeframe with zero downtime.
Data Integration and Migration
Embrace our expertise in migrating and integrating database systems to minimize disruptions to daily business operations.
Data-Driven Analysis
Proactively improve operational efficiency with data-driven analysis by reviewing and optimizing information through a dashboard
Data Management
Scalable, robust data management system to organize the key metrics and make informed decisions to boost business growth
Custom Database Development Services
Get customized database development services that cater to tailor-made solutions to address the specific needs of your enterprise.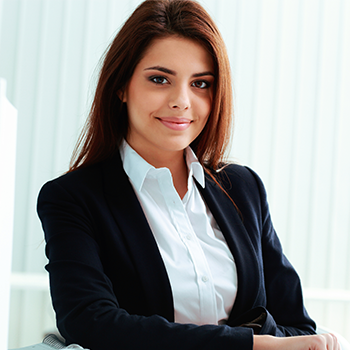 Looking for Custom Database Development?
Get in touch with our experts for a Free Consultation.
Get a Free Consultation
Our Custom Database Development Process
Understanding Scope
Knowing the Client
Understanding Requirements
Proposing Solution
Wireframing & Designing
Creating a Blueprint
Wireframing Screens
Designing App
Application Development
Coding the App
Optimizing App Performance
Client's Feedback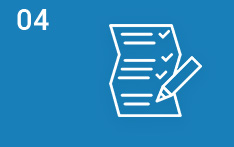 Testing
Testing the app
Fixing Bugs, if any
Final Approval
Deployment
Ensuring Backup
Deploy to app stores
Deploy to client's server
Application Development Technologies
Smart Sight Innovations understands the superior needs of gen-next app users and hence we focus on novel and innovative app development solutions. Our experienced team of developers are skilled in using languages like Swift, Objective C, C++, Java, C#, Python, JavaScript, etc. to develop robust and scalable solutions for various industries.
Why Choose Smart Sight Innovations for Custom Database Development
Simplifies data collection and data operations

---
Agile database design

---
Custom Database Development Services

---
Enabled database applications to run faster and efficient

---
Agile Development Practices

---
Database Centralized and Secure

---
Scalability and Robustness

---
Simplify complicated technology

---
Dependable, smooth, and Efficient database solutions

---