Smart Sight Innovations as IoT Development Company
Smart Sight Innovations, IoT app development company, believes the technology has the potential to reshape several industries. Our expert team of engineers keeps an eagle's eye on the IoT technologies available around the world.
Depending on the IoT requirements of our clients, we offer industry-specific IoT development services. Our IoT app development engineers can design solutions that ensure high operability with the customization of the machine to machine traffic. As an IoT Software Development Company, we believe in developing IoT solutions that can help a business to revamp itself smartly.
Our IoT Development Services
IoT-driven Smart innovations
Operational excellence while achieving high-efficiency business value with our robust IoT development services
Creating IoT Implementation strategy
Get IoT app development services with end to end solutions that can suit an organization's specific needs.
Professional IoT service provider
Trained by industry experts from time to time
Empower large and small firms
To connect with a plethora of devices even with a smartphone.
Outcome resulting in
Reduce operating costs and Increase organizational productivity
IoT Solutions
IoT app development solutions that offer an excellent mechanism for data acquisition and actuation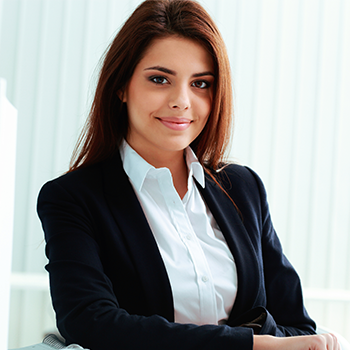 Looking for IoT App Development Company?
Get in touch with our experts for a Free Consultation.
Get a Free Consultation
Why Choose Smart Sight Innovations for IoT App Development Company
Customized IoT Applications and Analytics

---
Robust Integration of IoT Applications

---
Enterprise-level Architecture Planning

---
Dedicated IoT Design Services & Support

---
Performance-driven IoT App Development

---
We have been consulting with Smart Sight Innovations for providing us with solutions for integrating our Apex – School websites. They have designed our website to portray the educational experience we provide. We have found them cost effective and they have helped us consolidate our website infrastructure. The websites have been so designed that it can be maintained without the need for high technical competence. They have good UI capability and we find them scalable to meet our growth plans.
We feel truly grateful to have you as a Technology partner. We are thoroughly impressed by your work, services, and the support you provided. We appreciate the spirit of each team member. You provided needful suggestions which would help LWAY to grow as a company. We had a great experience working with you and we look forward to work with you again on our future projects.
We are enthralled to share with you the amazing experience of working with Smart Sight Innovations because of which Thykn is growing. Smart Sight have guided and helped us with their good service. We really appreciate the one to one attention they provide which is rare to find in today's day and age. Their suggestions have really helped a lot. We surely recommend them.
SSI has understood our business pain-points like no one else. Their prompt support and innovative solutions have made our business smooth. We now save a lot of time from maintaining our records.
We have been closely working with SSI for our e-commerce website and mobile app development. It is good and comfortable working with their team. They are active and have always been open to suggestions for improvement in the developing features.
When it comes to software services, we have no second choice. Working with SSI feels like family. Excellent support and undoubtedly availability.